This year was filled with exciting updates for SharpTools - from new platform connections to releasing some of the most popularly requested features, it was a busy year!
Before we get into those details, I want to extend a special thank you to each and every one of you who have provided feedback, suggestions, and helped others in the community! We couldn't have done it without the support of our community members! 🙏

Josh Lyon,
SharpTools Founder
There were several big features released and milestones achieved this year. Some of the highlights include:
And there were even more updates throughout 2022! You can find a full list of feature releases in the following link:
The Vision
You might be wondering how all these feature updates fit into the broader vision for SharpTools. Let's start by recalling our mantra which is to make the smart home "simple, but powerful". Each of the feature updates above helps make things easier to use, more functional, or both!
Smart home hubs do a fantastic job handling radio communication with devices and providing a way to interact with those devices, but they often leave us wanting more in terms of visualization, control, and automation... which is why we built SharpTools! Our goal is to provide a 'single pane of glass' to view, control, and automate your smart home.
While we still have a journey ahead of us and lots of opportunity to make things even easier and even better, each of the enhancements noted above have brought us one step closer to that goal.
Community
The beauty of this is we're not alone in this journey! We've been joined by a fantastic community looking to make their smart home 'simple, but powerful'.
The community has been an amazing source of inspiration – showing off their incredible creations along with providing feedback and suggestions. With our formal feature request process, we've been able to get a better understanding of what's most important to the community and this has enabled us to focus on improvements that have the most profound effect on making things better for our users!
I've really enjoyed watching the community grow and evolve. Our staff continue to keep a watchful eye on things and jump into the conversation where appropriate, but it's been a delight to see community members helping each other out and broader, insightful discussions blossom in the community.  
What's next?
While we're busy wrapping up 2022 with the release of Multi-Device Triggers and Conditions as well as Multi-Device Actions, we're already looking forward to 2023!
With SmartThings working toward the sunset of their Groovy platform, we've seen a influx of WebCoRE users and have worked to accommodate those users with advanced features like Expressions and the aforementioned Multi-Device functionality. We'll continue to work on enhancements to the Rule Engine and already have some nice improvements in the pipeline!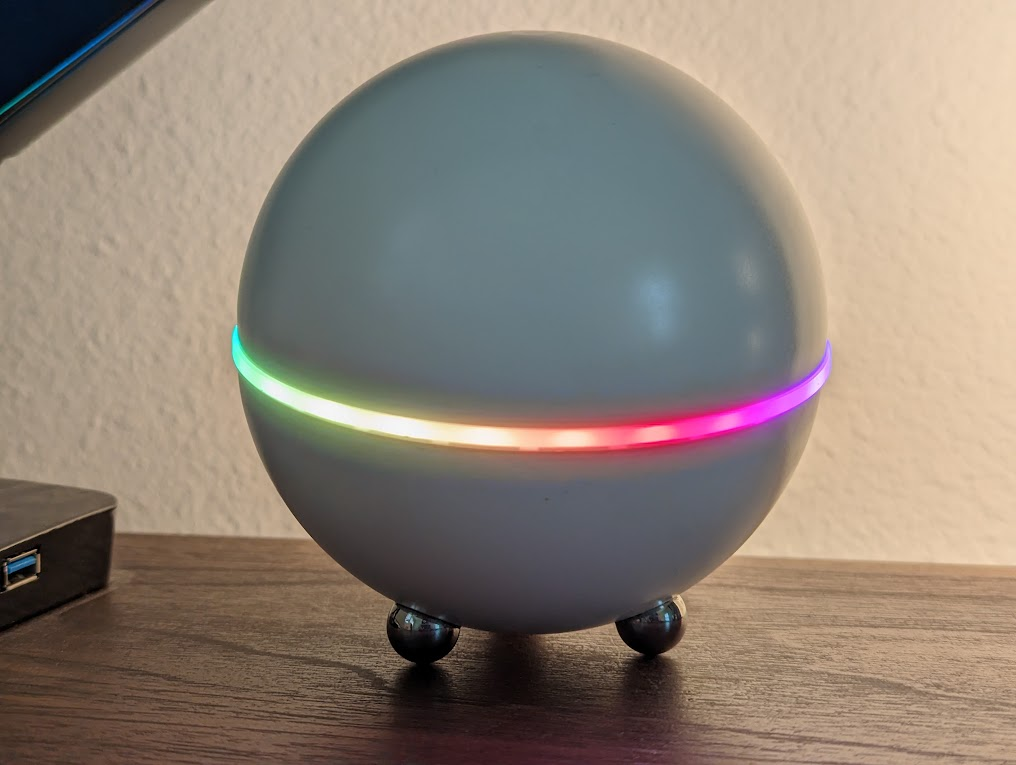 We've also had some excellent discussions with the team at Homey, a popular smart home hub in Europe which recently opened pre-orders for their next generation hub that supports the North American market! An integration for Homey quickly became one of the top requested features for SharpTools when the Homey community found out about us, so we're excited to be working with the team at Homey.
And let's not leave out dashboards! We've got some exciting updates planned, but I'll have to leave you in suspense so as not to ruin the surprise! 🤫
As always, we'll keep a close eye on the community, so if you have a specific enhancement in mind that you're looking for, feel free to create a feature request! Thanks again for an amazing 2022!
🤔
What was your favorite enhancement in 2022? And what feature are you most looking forward to in 2023?